6th Sep 2021
Update on flu vaccination 2021
Unfortunately, our adult flu vaccine delivery has been delayed due to road freight issues.
We hope to be able to offer our flu clinics from mid-October onwards.
We will send text messages out when we are able to book eligible people in.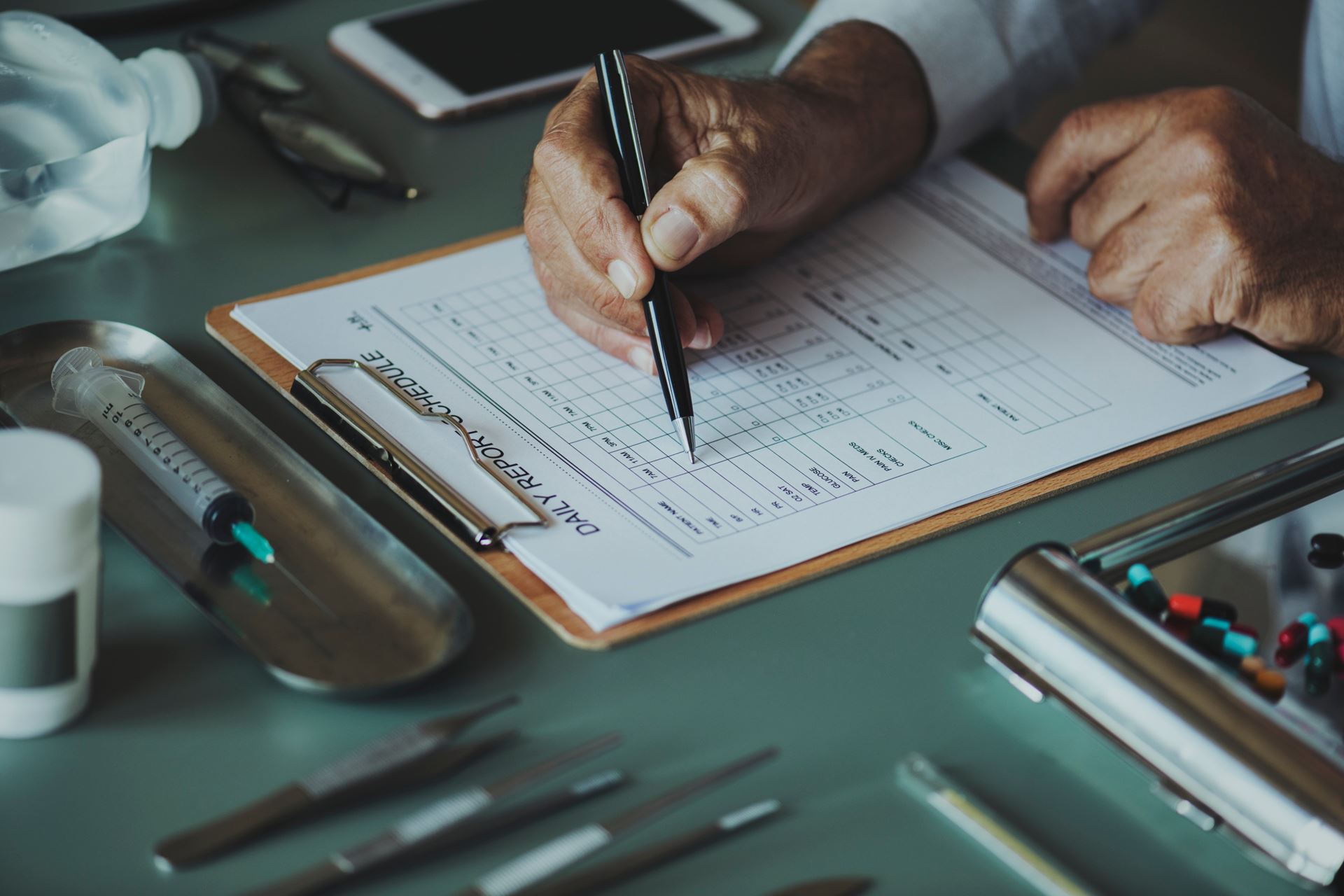 2nd Jun 2021
National data opt-out
The national data opt-out is a service that allows patients to opt out of their confidential patient information being used for research and planning.
Patients can find out more via this link and set their opt-out choice on the NHS website.
9th Oct 2020
Dr Peter Christian Retires As a Partner
A message from Dr Christian
At the end of the year, as planned, I will be resigning as a partner following on from Dr Gerrard who retired at Easter.
I think after thirty four years, it is finally time to reduce my workload and spend more time preparing for the next phase of my life.
The thirty four years here have been extremely happy and fulfilling ones, working with wonderful colleagues both present and past.
I have every confidence that the current team will continue to see the practice maintain the same high standards and reputation, and also carry on developing the service to accommodate the changing face of NHS primary health care.
I hope that I have managed to be helpful to patients at sometimes difficult points in their lives and I will miss seeing you all, especially those I have known for many years.
I send you my best wishes.
Dr Peter Christian
---